Evolve YT Supervisor Development Series
Building Your Team's Greatness
What is the Supervisor Development Series?
Evolve YT™ offers interactive learning that provides same day applications. Our Supervisor Development Series is one example of our applied learning format, we offer various courses to help build your teams greatness. The program offers a customized assessment to help you separate contenders from pretenders in your business.
Leading a team is tough but leading a successful team is even harder. From generational differences at play to understanding the costs and profitability of scaling your business; developing your supervisors into great leaders is critical to building a successful business. "Taking the fundamentals that I used to create the Evolve YT's Supervisor Development Series; you can also have well-rounded leaders who are poised for greatness in your organization," said Phil Cooper, former CEO of Cooper Pest Solutions and Evolve YT Creator/Instructor.
The highlights of the courses are:
Current and emerging Mid-Manager and Supervisor specific content.
Interactive learning providing tools for same day applications.
Customized assessment separates the contenders from pretenders!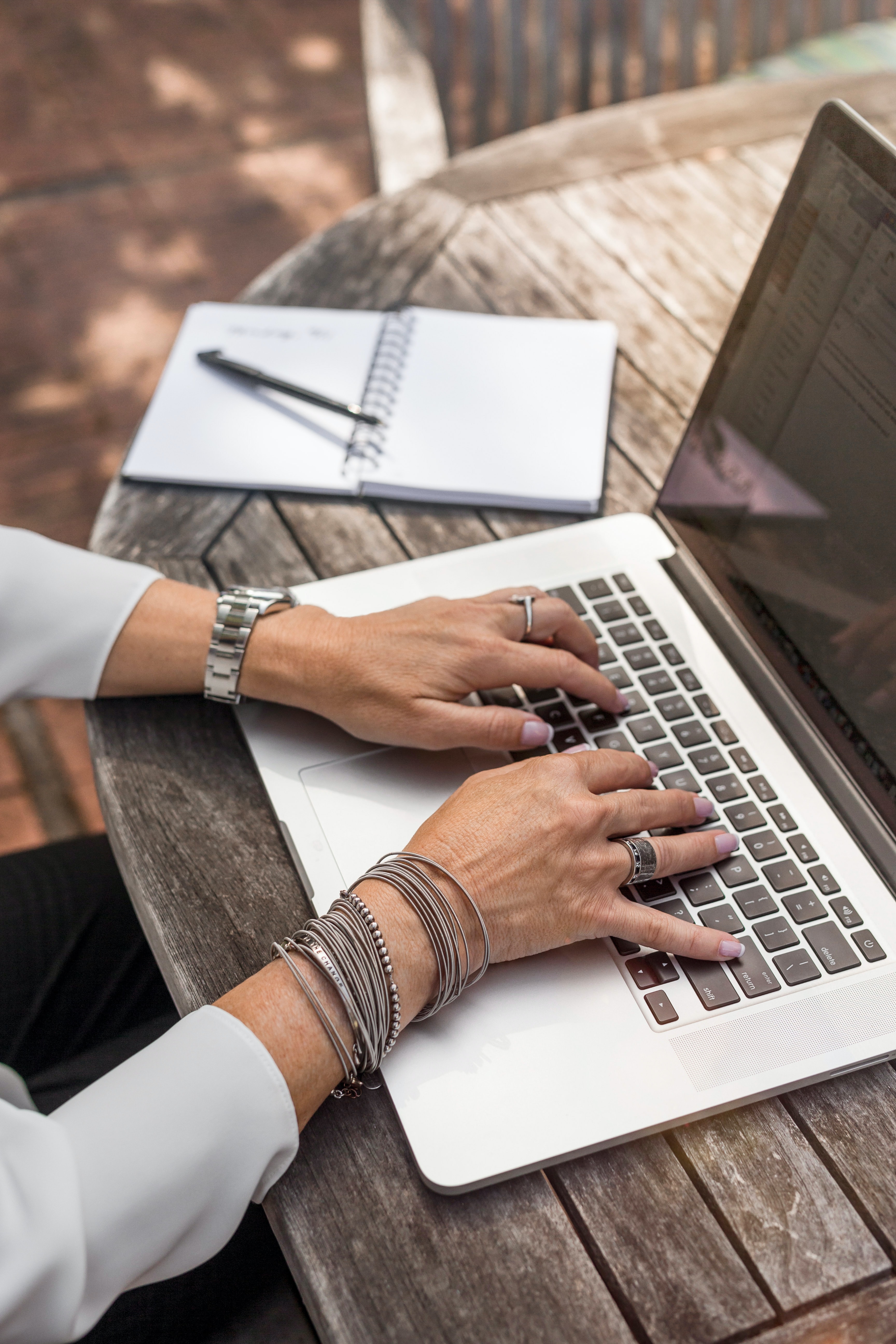 6-Week Long Courses or Two-Day Boot Camp Style
Each student receives hands-on learning with Evolve YT Instructors.

See Your Success
Create measurable results to see your leaders emerge into great leaders throughout the program
"We're always looking for content to help us train and develop our people, so I look at this program as an opportunity to not only help us develop leaders and their skill sets but also help us determine if leadership roles are really for them. " Mike Rottler