Evolve YT Supervisor Development Series
Building Your Team's Greatness
What is the Supervisor Development Series?
As leaders we are called upon to exhibit many skills that may not come naturally. The Supervisor Development Series is comprised of six unique courses that take you on a challenging journey with required readings, homework and class time leading to developing your greatness. While the courses can be taken individually and in any order they also build on each other through an examination of 1) Leadership Foundations 2) Building the Greatness of Your Team 3) Attracting Great Talent and Repelling the Wrong Fit 4) Fast Tracking Your Individual Greatness 5) Bridging Generations and 6) Using Finance to Leverage Results.
The highlights of the courses are:
Live, weekly interactive classroom sessions (not on-demand)

Invest into your current leaders

Develop your emerging leaders

Identify your future leaders and grow them

Enhance your current leadership development program
Certificates are given at the completion of the entire Supervisor Development Series. To learn more about each of our courses see the detailed descriptions below.
Our Features
Why Choose Evolve YT?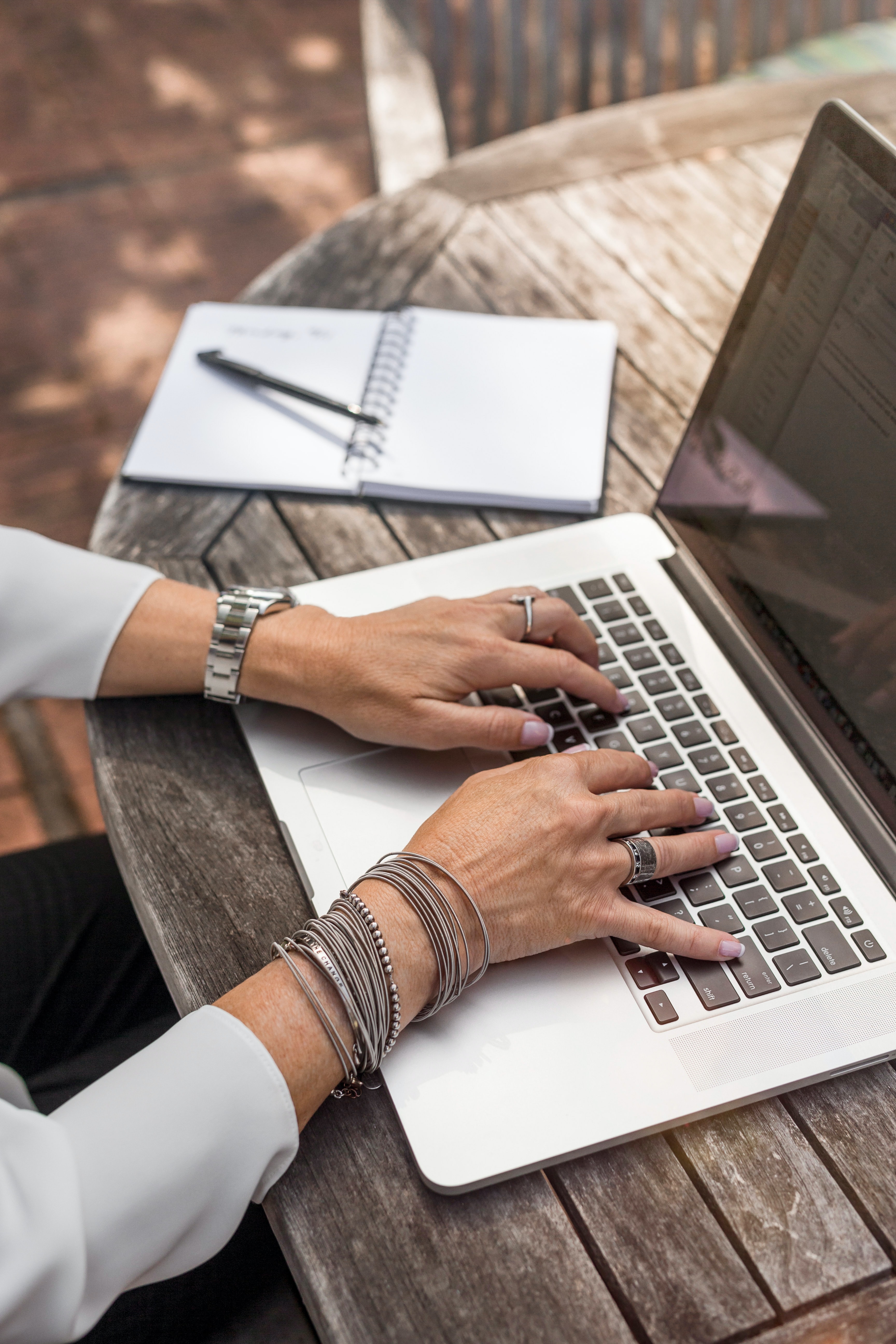 6-Week Long Courses
Each student receives 6-weeks of hands-on learning with Phil and Evolve YT team leaders

See Your Success
Create measurable results to see your leaders emerge into great leaders throughout the program

Certificate of Achievement
At the completion of each course, as well as the entire program, graduates will receive a certificate highlighting their Supervisor Development Series Achievement.

We Stand by Our Promise
At the end of the course we will survey each student and their manager/leader to see if the expectations were met. If the answer is NO, the course is on us and a full credit will be issued.
Our Upcoming Courses
Start Your Journey To Greatness
"We're always looking for content to help us train and develop our people, so I look at this program as an opportunity to not only help us develop leaders and their skill sets but also help us determine if leadership roles are really for them. " Mike Rottler